Modern Eyewear
The Complete Optical Fashion & Prescription Service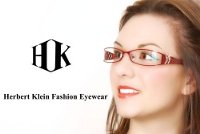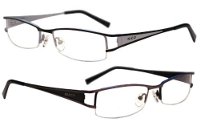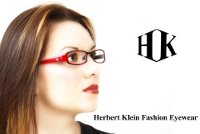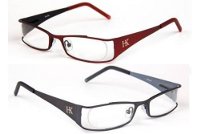 Established over 50 years, Modern Eyewear provides fashion eyewear and RX Optical Laboratory services to Optometrists thoughout the UK and Ireland.
Fashion Eyewear
Exclusive spectacle eyewear brands, Nico Italia and Herbert Klein, provide quality fashion styles for all ages. Modern Eyewear also promote the Unbranded Eyewear range which offers styles for all at exceptional value.
Optical Laboratory
Since 1997, Modern Eyewear Optical Laboratories have been providing Glazed and Surfaced Uncut Prescription Lens services. Our Laboratories, based in Glasgow and Belfast, are equipped with fully computerised lens cutting generators, providing a high quality precision finish.
Modern Eyewear Optical Laboratories are independent and able to source any lens product available on the optical market. We can always recommend the most suitable lenses for your patients from all the available options.
Whats New
Impact Eyewear Collection Extended
1st March 2012
The Impact Eyewear range has new models bringing the collection to 42 unique and stylish frames. The range includes metal and plastic for all ranges and style requirements. Including 6 models specifically designed for kids and teenagers.
Impact Eyewear Collection
18th May 2011
18 new models are now available from the Impact Eyewear Collection. Comprising of 10 metal and 8 plastic styles this new range offers modern trends which include design flair & features not usually found at the this price point.
View the full Impact Eyewear collection
Optrafair 2011
9th April 2011
Optrafair 2011 is fast approaching - come and visit us on stand J20 to see our new collections for 2011. See all our new styles, including our recently launched Impact Eyewear - a very eye catching but economy range, and our expanded Nico Sunglass models for 2011.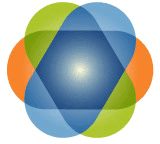 Optrafair 2011
April 9-11
The NEC Birmingham, Stand J20.